Ready to finally achieve your goals?
Create balance and achieve goals faster than you ever dreamed possible with this all-in-one life planner system. (Oh... we also have cute blank notebooks too!)
What is Build Your Bundle: You Pick 3!
When you Build a Bundle, you pick your own 3 journals allowing you to choose the covers that most motivate and represent you. And then, you pick the interior pages!
Bonus! You save BIG when you Build Your Bundle!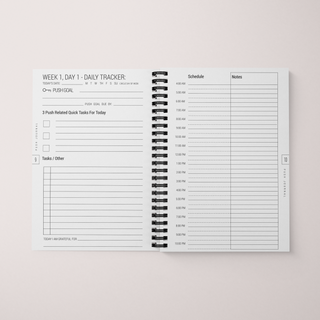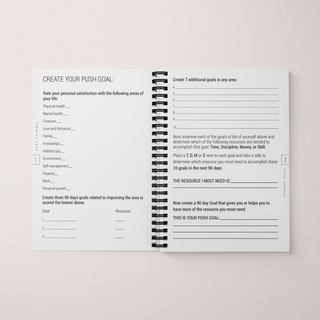 Updated Interior Pages
Enjoy our updated task section with checkboxes for convenient productivity tracking!
*Updated page not in Queen Bee Set
"Love everything about this! I'm obsessed with planners and this has been the one that helps me stay productive, less overwhelmed, and reach my small & big goals!!"
– Erica P."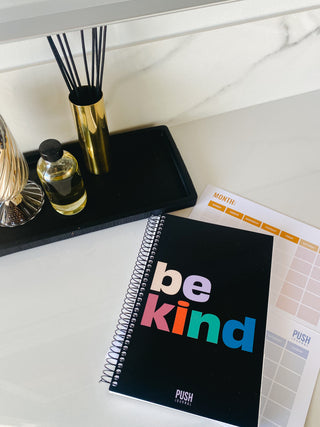 "Life-Changing Journal! This journal has literally changed my life. Iam 150% more productive and I STILL have time left in my day to relax. I had no idea how much time waswasting."
– Emily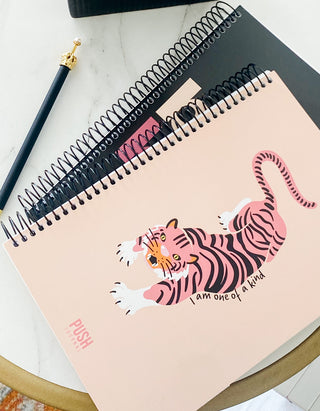 "LOVE, LOVE, LOVE my Push Journal!! I normally lose my focus from mid-October until the start of February. Since these journals came out I've been accomplishing A LOT and I know why."
– Jovette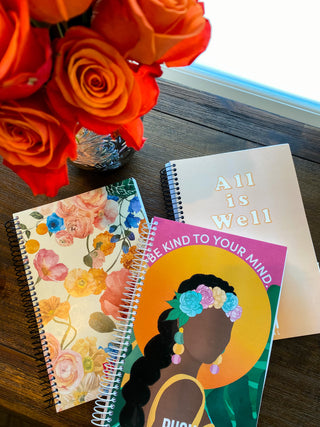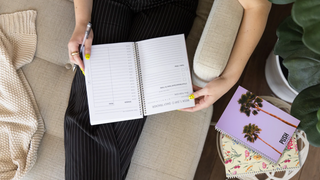 What's Your Focus?
Assess your current level of satisfaction in the key areas of your life.
Determine where you must focus to increase overall life balance, happiness and achieve your goals.